People
Peter Paolucci, Ph.D.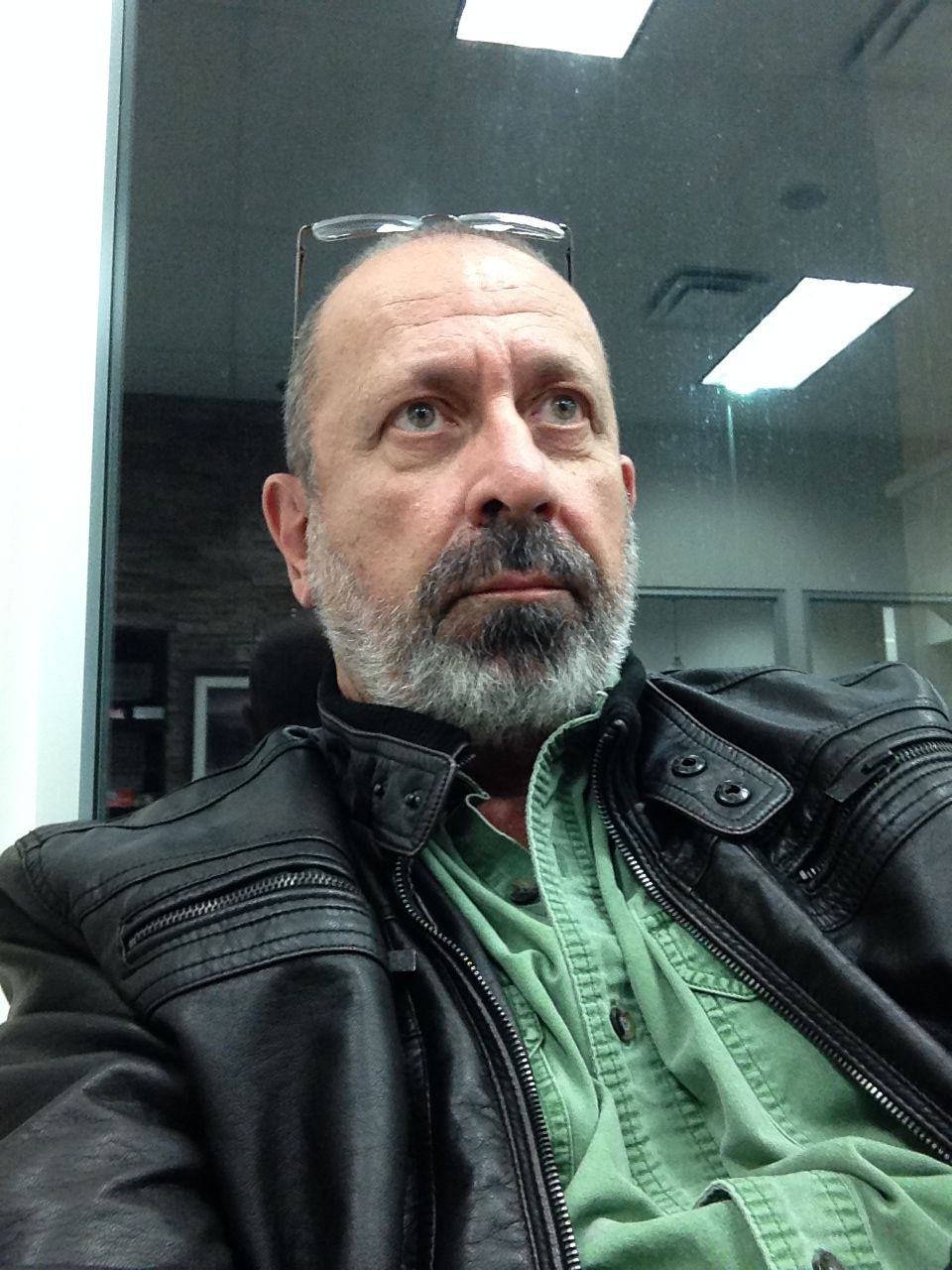 Peter Paolucci teaches English literature at York University in Toronto, Ontario. He has interests in editing Shakespeare, computer applications to literary and editorial scholarship, quantitative stylistics, and faculty support work through pedagogy and technology. He is the winner of two awards for excellence in teaching: the York-wide SCOTL award, and the former Faculty of Arts Dean's award for Excellence in Teaching.

He has been an executive peer reviewer for the Journal of Educational Technology & Society since 2000 and is also a member of the Shaksper Book Review Panel, a sub-committee of the Global Electronic Shakespeare Conference. He was also the inaugural coordinator for this review panel.

Dr. Paolucci has more than 20 years experience as a consultant in the pedagogy of instruction by videoconferencing. His experience in faculty development also includes helping faculty to apply project management skills to grant recipients and improving faculty awareness of plagiarism by teaching faculty how students cheat. Full CV here. Email:paolucci@learncanada.org.

Finally, Dr. Paolucci has considerable expertise in the design of website user testing protocols and in the heuristics of good interface design for software and websites. He teaches this subject, along with Project Management in Seneca College's Webmaster program.
---
Janet Melo-Thaiss, MA., PhD (abd) York
Janet Melo-Thaiss. Janet Melo-Thaiss teaches English literature at York University in Toronto, Ontario. For over 12 years, she has also taught via online for several American universities. Currently, she teaches for Southern New Hampshire University in their Distance English Department. She is also completing a PhD in English literature at York University. Her dissertation, entitled "The Enemy Without and Within: Anxiety and Paranoia in Contemporary Canadian and American Literature," theorizes how the 49th parallel signifies a boundary that marks a differing focus of worries as figured in the literary imagination of both nations.

Her research interests include composition and rhetoric as well as psychoanalytic and philosophical theory. She is also engaged in the development of pedagogy for electronic delivery of post-secondary education. As well, being committed to lifelong learning, she works with the Continuing Education department at York to develop courses for Adult learners via both traditional and online delivery.

In addition to her academic skills, Janet also has extensive experience with editing and writing outside of the academy. Her work as Senior Editor and Writer for the private and public sector includes editing and writing legal, financial and business material. She has also taught Business Writing for both MBA students (Cardean University) as well as College (Seneca College). Full CV here. Email: janetmt@learncanada.org.
---
Ed Fenner, BA (hons)
Ed Fenner. Edward Fenner specializes in knowledge distillation, information refurbishment, and communications repurposing. Edward has over 25 years experience in developing technical communications, corporate & marketing communications, public relations, and news writing. His repertoire is extensive and he has a high-degree of interdisciplinarity. Edward is uniquely comfortable with technical, scientific, and academic writing styles as he is with journalism, prose fiction, poetry, and playwriting or scriptwriting. Whether you need a diversely-experienced writer, a highly-skilled editor, or transliteration specialist, look no further than Edward Fenner. Full CV here.
Email: efenner@learncanada.org.
---
John Radcliffe, Ph.D.
John Radcliffe. Bio coming soon.